Annoucing the TREPathon!
The #1 Competition for Budding Entrepreneurs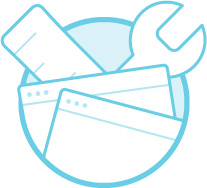 Learn What
Learn what it takes to turn your idea into reality while you experience growing a real live business!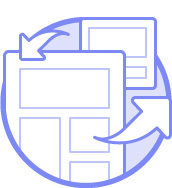 Get direct feedback from successful mentors who have already walked the path of building a business from scratch.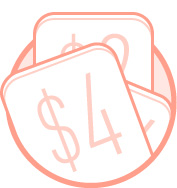 Learn Why
It's not just about money and building widgets. Learn why it more important to be an entrepreneur today than ever before.
What Kind of Future Do You Want?
You've heard countless times about preparing for your future. You've been told to go to college or are already there. You probably hear conflicting messages everywhere around you about what you should do and why you need to go to school and get a good job and work for the rest of your life.
But honestly... You just want to be free and successful on your own terms. And you don't want to wait until you're old as dirt to finally get a chance to do what you really want in life. You want to live a life that other people only dream about. I know. I was once right where you are... And the whole "work for someone else" while "complaining about your life" thing just never connected with me. Like you, I wondered if that really was the point of the 20+ years i spent going to school.
You know something different about the world though. You understand that you really can have it all. You can live a life based around the ideas and the people you love and change the world at the same time. You are the new generation of entrepreneur. The world has changed in recent years. You can no longer count on a job to fulfill your dreams or even that the government will support you later on in life.
Beyond that, though, you have a innate desire, something deep inside you to do something great. To find out early in life what you are made of... Something that 90% of people never discover because they never try. They never go outside their comfort zone. This is not for everyone, though. This is a powerful program that will require you to be intense, focused, and driven toward a life-changIing goal. But if you are willing to put in the work, this is an amazing opportunity built just for you.